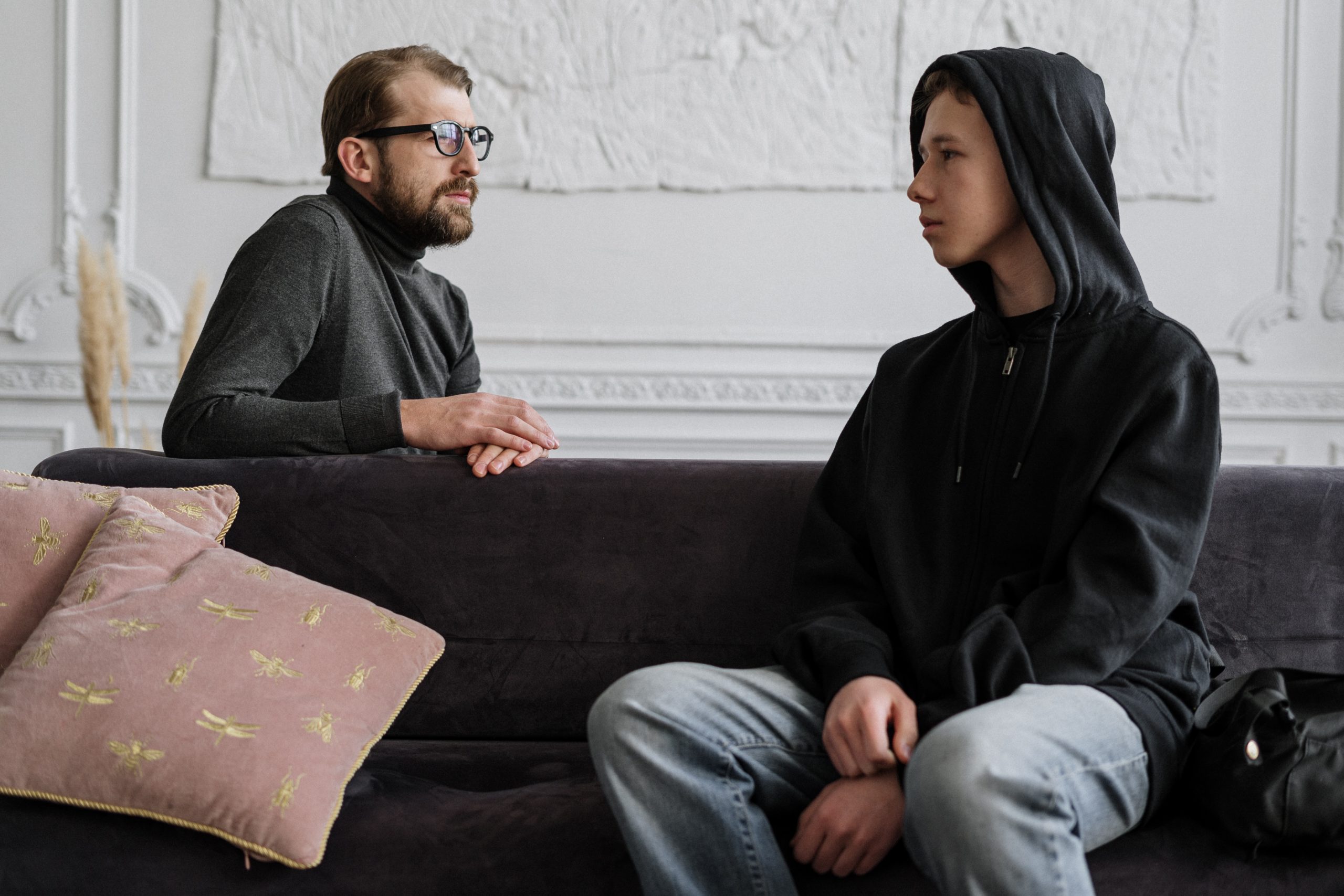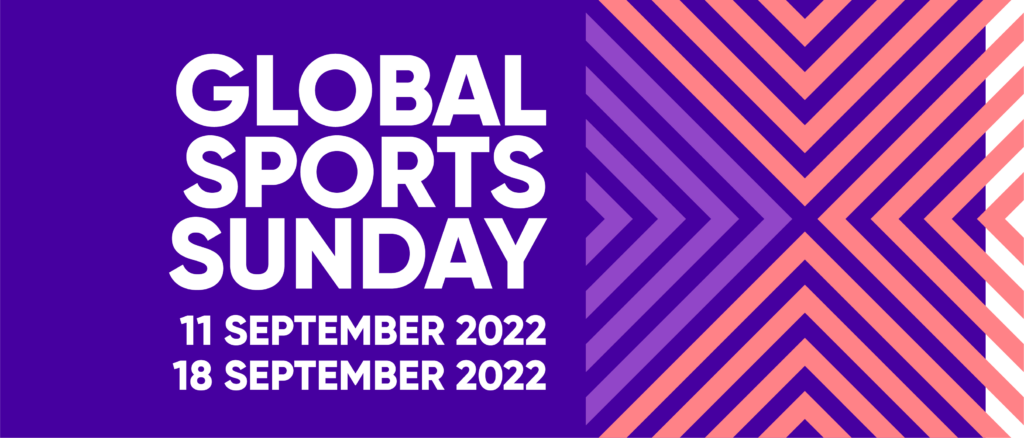 Global Sport Sunday
Sport has a significant impact on cultures around the world. On average, more than half of the world's population participates in a sports community weekly. Not to mention the number of people who regularly come into contact with sports through media and other sources. Parents, trainers, fans, and volunteers… all are touched by the 'power' of sport.

The Church often sees this power as a threat rather than an opportunity. The people and organisations participating in the Global Sports Sunday believe that the body of Christ needs the athletes. When the Church learns to embrace the sporting community and can serve them, the love of Christ will be able to impact cultures around the world.

Therefore, we are calling up the body of Christ worldwide to join us on Global Sports Sunday to pray for the world of sports. The most extraordinary untapped mission in the world today!

The Body of Christ (the church) cannot do without athletes.

Get your tickets and join us for the Global Sports Sunday!