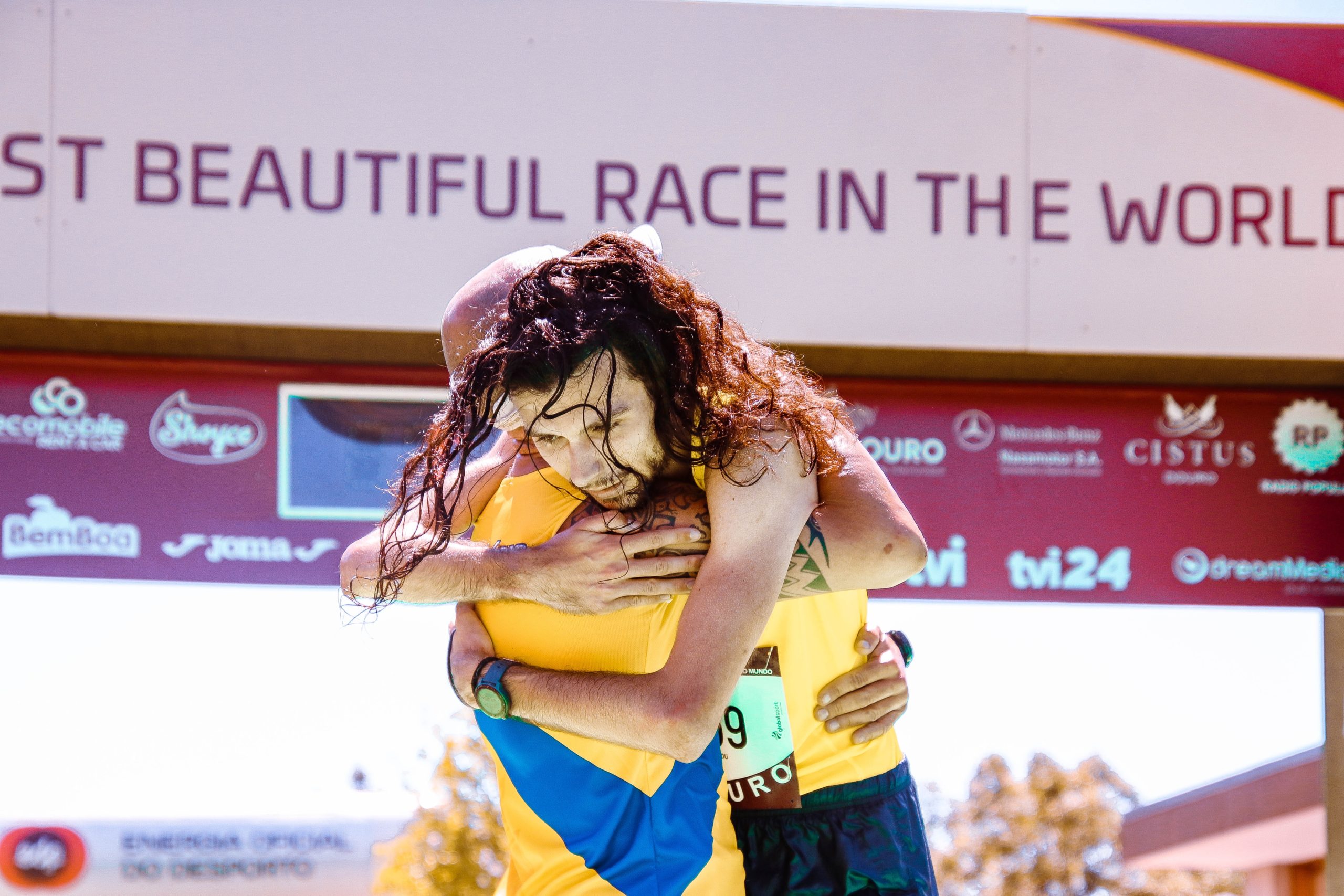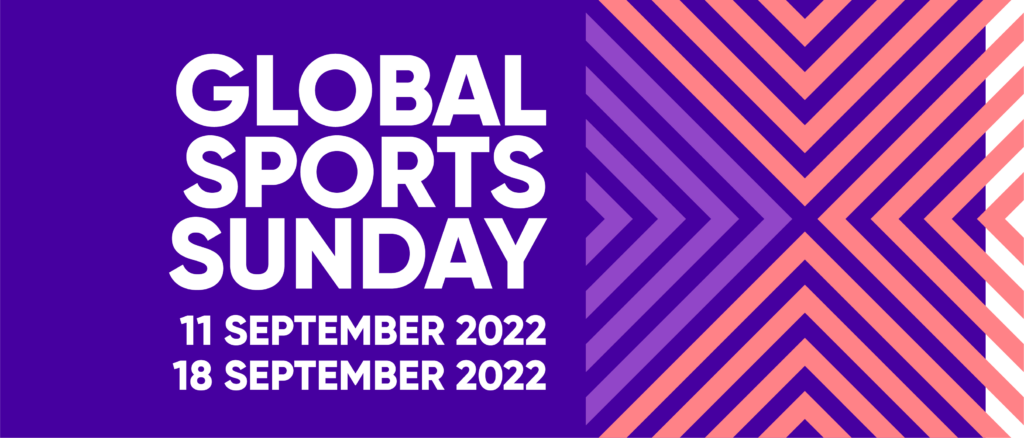 Global Sport Sunday
Sport has a significant impact on cultures around the world. On average, more than half of the world's population participates in a sports community weekly. Not to mention the number of people who regularly come into contact with sports through media and other sources. Parents, trainers, fans, and volunteers… all are touched by the 'power' of sport.

The Church often sees this power as a threat rather than an opportunity. The people and organisations participating in the Global Sports Sunday believe that the body of Christ needs the athletes. When the Church learns to embrace the sporting community and can serve them, the love of Christ will be able to impact cultures around the world.

Therefore, we are calling up the body of Christ worldwide to join us on Global Sports Sunday to pray for the world of sports. The most extraordinary untapped mission in the world today!

The Body of Christ (the church) cannot do without athletes.

Get your tickets and join us for the Global Sports Sunday!

Coaching
The Global Sports Chaplaincy Association is comitted to pioneering a coaching culture through a proven coaching model. Trainees can be both existing and emerging leaders in the sports chaplaincy scene. Equipping both existing and emerging leaders with coaching skills allows for a strong continuous coaching model.

A true coaching model is significant for us because it:
1. Allows for multiplication at the local level (in
contrast to a centralised hierarchical system).
2. Means each leader across the movement has the
capacity to be a catalyst for ministry growth
in others.
3. Provides the opportunity for sustainable
growth by engaging a high number of
widespread volunteers, and streamlining the
need for central leadership.

By year 5, GSCA predicts 600 leaders to have been coached.
By year 10, GSCA predicts 2200 leaders to have been coached.

Major Sport Event Chaplaincy
Major Sport Event Chaplaincy is a subsector of sports chaplaincy that specifically deals with the biggest sporting events in the world, whether that be a world cup, the Olympics, or another competition. 

For many years, the MSEC Committee has been involved in advising local organizing committees (LOCs) on how to set up a successful chaplaincy programme at major international sporting events. This committee also offers expertise to LOCs by recommending experienced sports chaplains from around the world.