Establishing, developing, empowering & resourcing sports chaplaincy entities
We help raise better people, better athletes.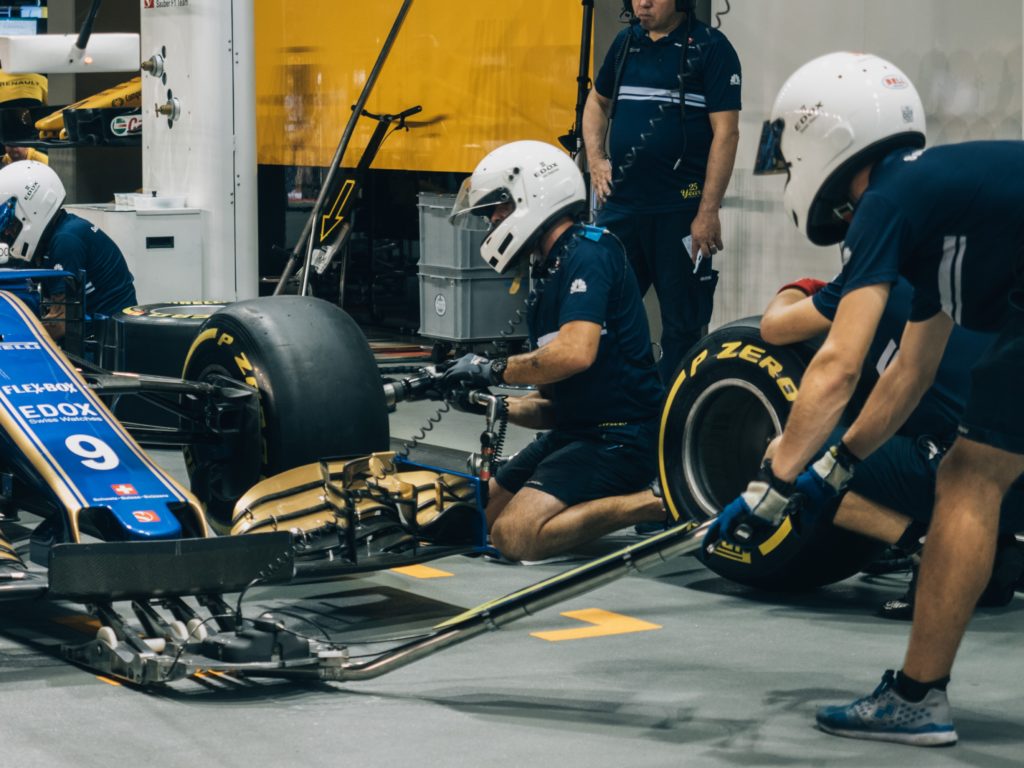 Why do I need a chaplain?
Everyone cares about the performance and victories of sports people, but who cares for the person regardless of performance? The SPORTS CHAPLAIN!
A chappy encourages and supports all types of sports people their presence. They provide support emotionally, mentally, spiritually and relationally. The care they provide helps raise better people, better athletes.
About public image off-field and helping athletes with their personal issues and helping them cope with the stress of being a well-known or public figure
– Sir Alex Ferguson – Manchester United Coach 1986 to 2013
If you are in danger or in need of medical assistance, immediately contact your country's emergency services: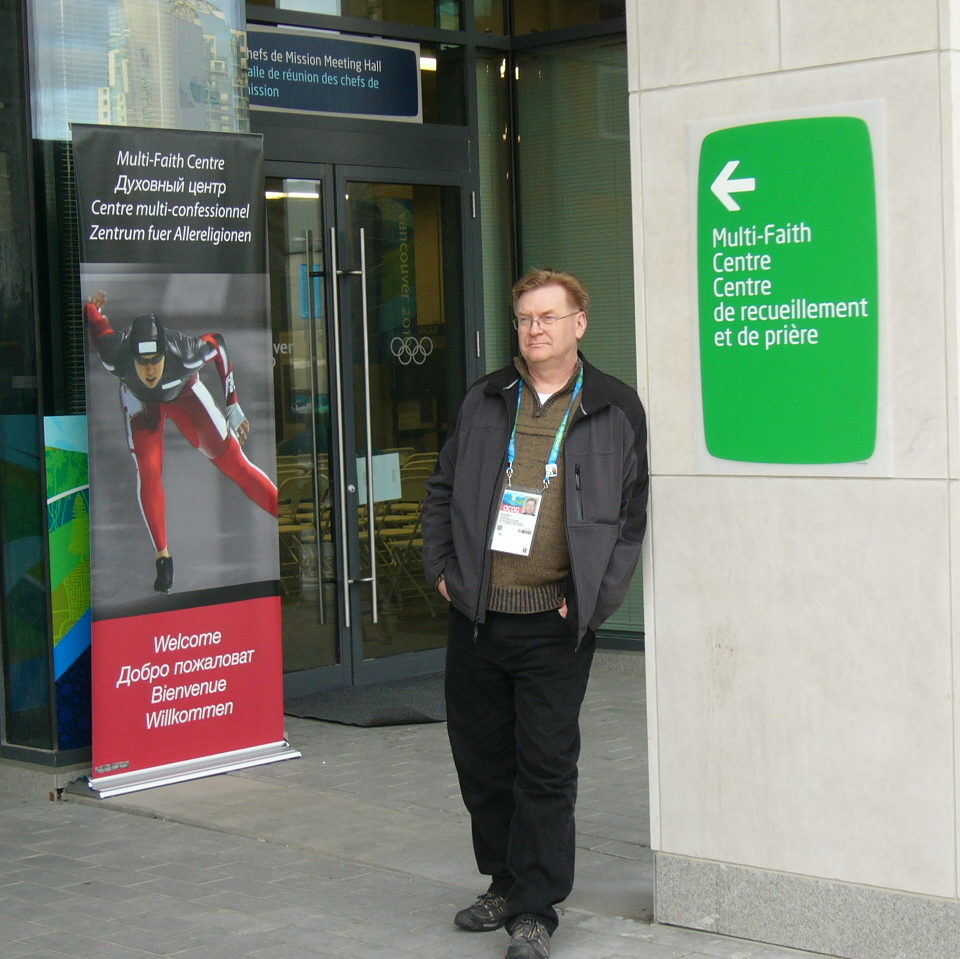 Caring During Major Event Tragedy:
David Wells, VANOC Head Chaplain, speaks about providing care and support at the time of Georgian luger, Nodar Kumaritashvili's death during his final run.
David Wells – Sports Chaplain, General Superintendent – The Pentecostal Assemblies of Canada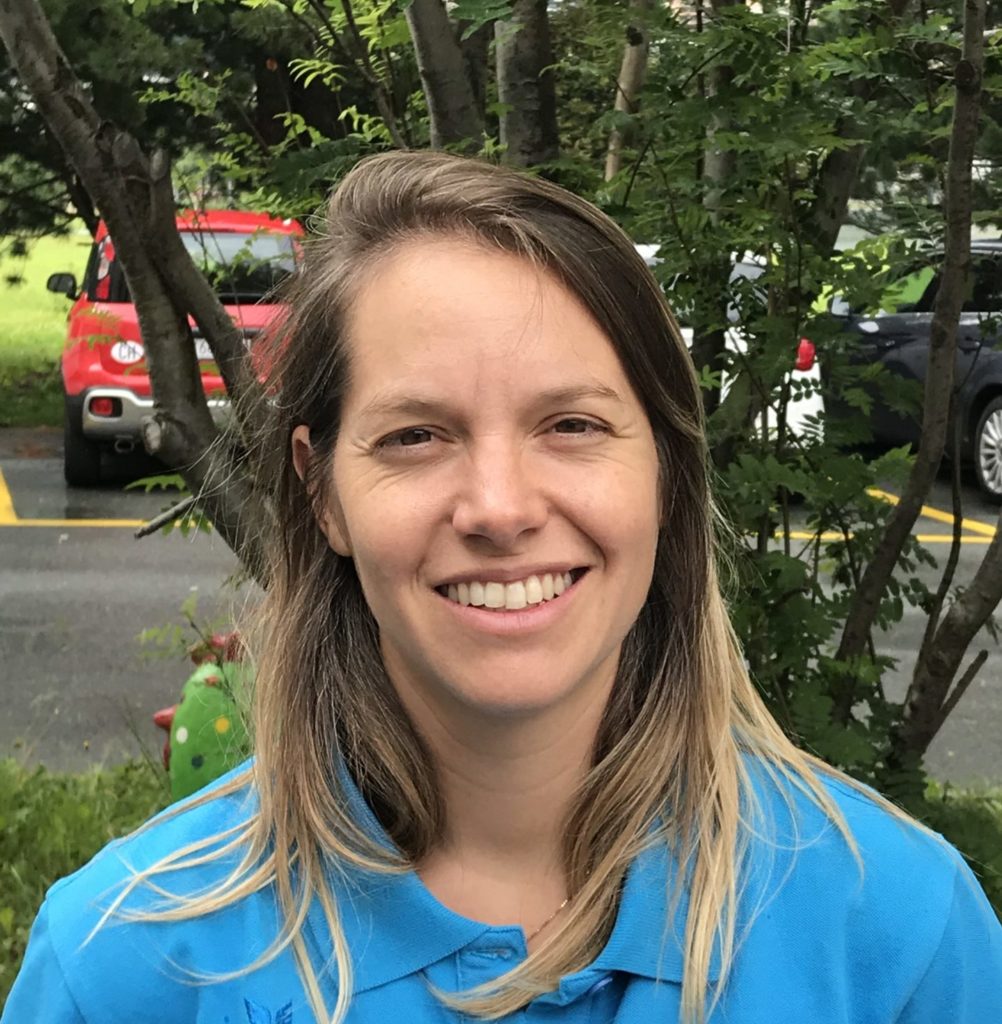 Prayer Carried Me:
Sandrine Ray, former Swiss Olympian, speaks of the significance of prayer whilst playing for the Swiss National Ice-Hockey team.
Sandrine Ray – Sports Chaplain, Advisor to the International Olympic Committee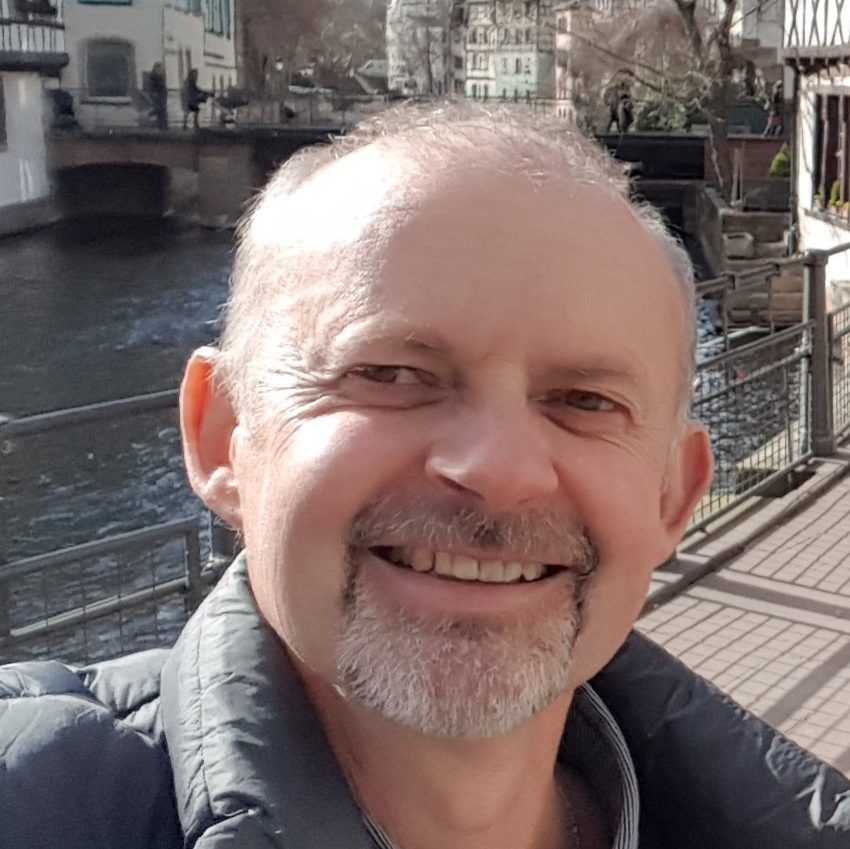 Chef de Mission Grief:
Ross Georgiou, 2012 London Olympic's Chaplain, speaks of being a 'listening ear' to a Chef de Mission who lost his mother during the 2012 Olympics.
Ross Georgiou – Sports Chaplain and CEO of Global Sports Chaplainc Association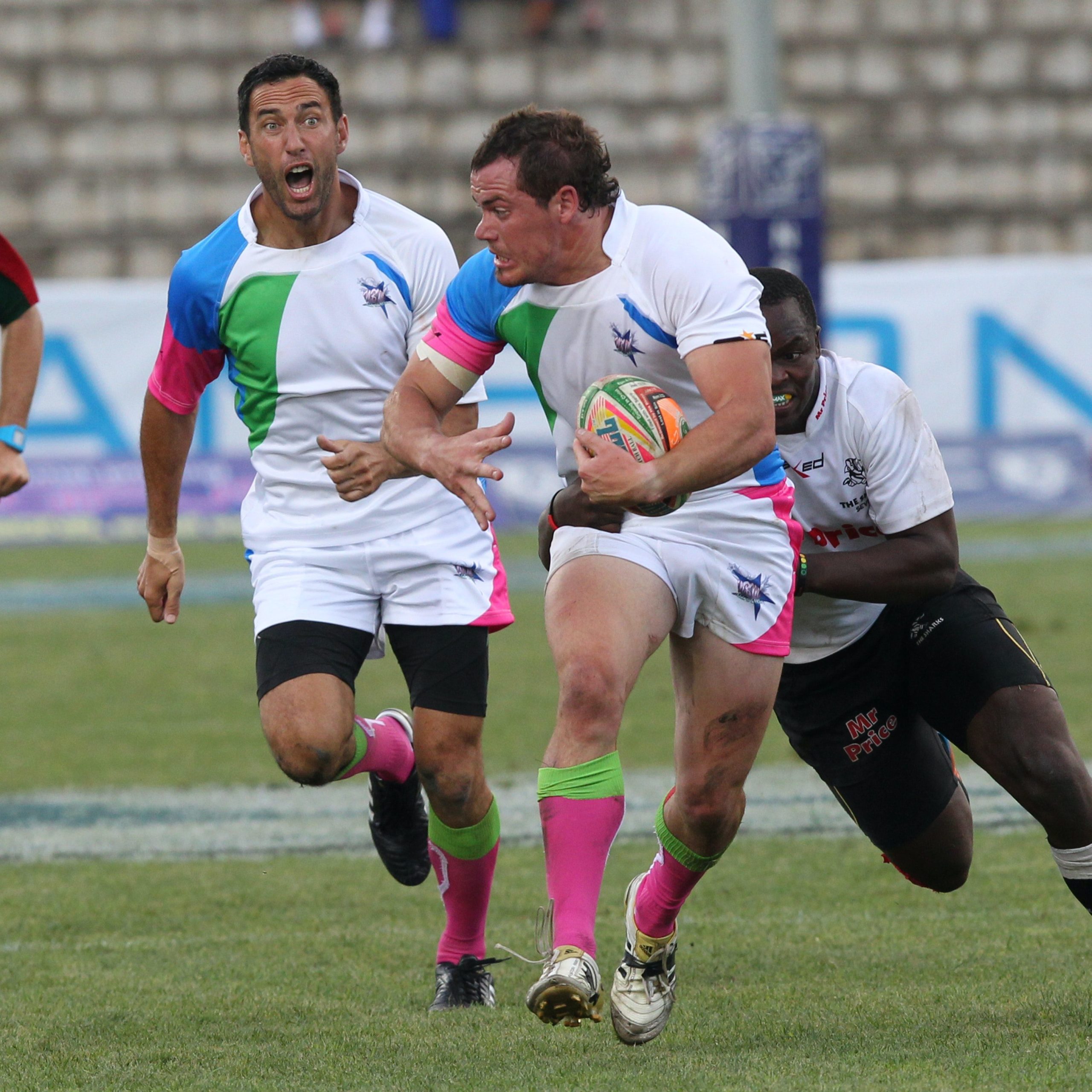 Spinal Injury:
Gary Speckman, former sports chaplain to Warratahs Rugby, Australia Rugby Union spinal injury support staff, speaks about what it is to care for athletes whose lives have been impacted by major injury.
Gary Speckman – Former Sports Chaplain Australia
Sign up
Get the latest whitepapers